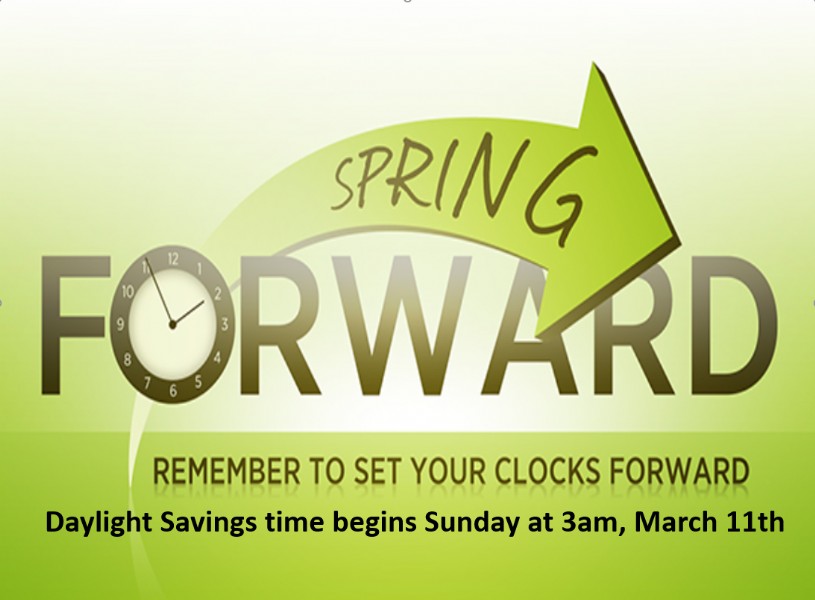 Get to church at the right time!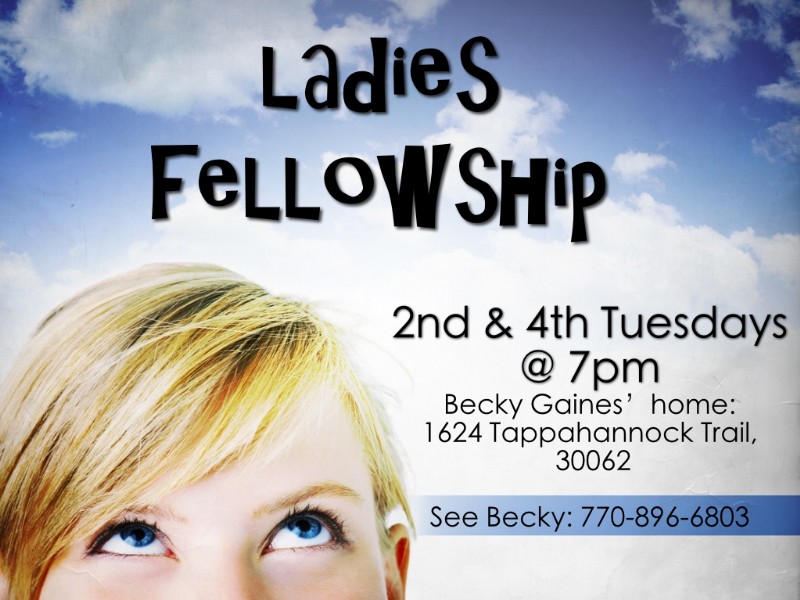 March 13, the Ladies Fellowship will meet for fellowship, encouragement and biblical studies. All women and their guests are welcome.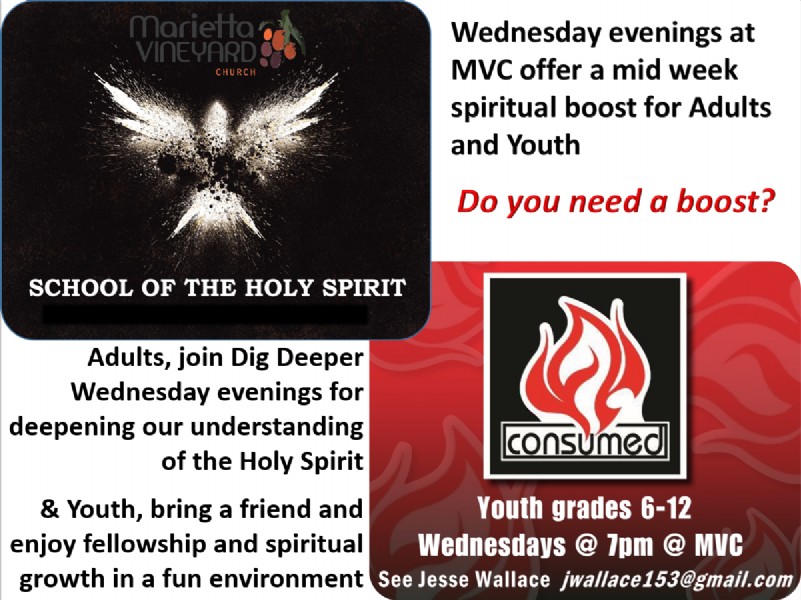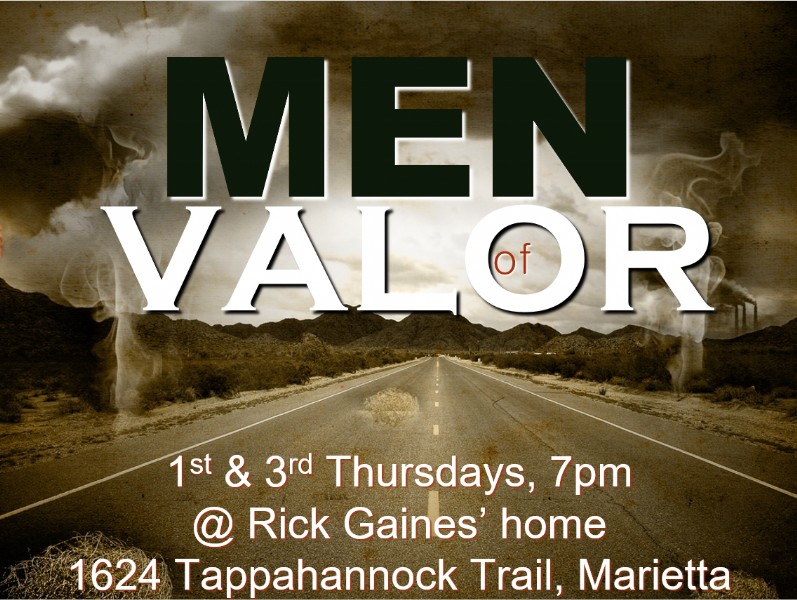 On Thursday night, 3/15, the men's small group will start a new DVD series which will walk us thru Jesus' betrayal, trial, crucifixion, and resurrection…and will dispel every skeptic's argument against the miraculous event we celebrate at Easter…His resurrection. Get ready to proclaim with confidence…"He is risen and is alive!" All men are welcome.