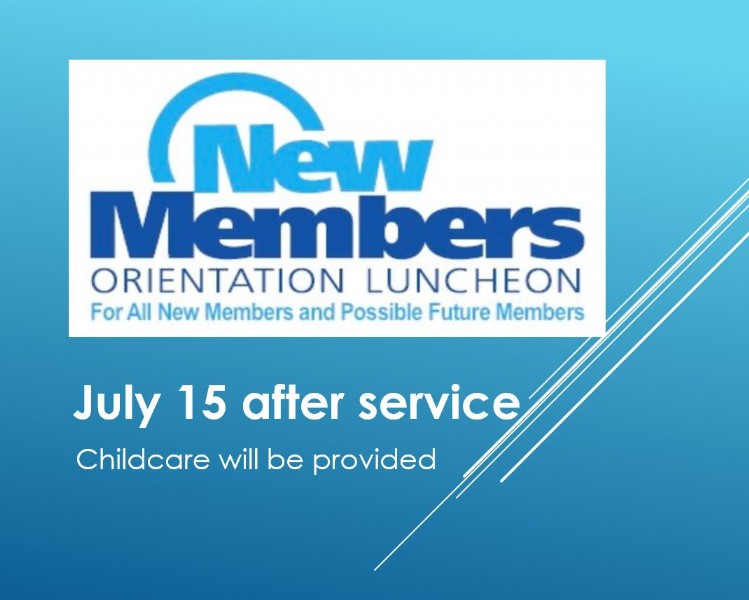 If you signed up for this catered luncheon, stay after service and enjoy lunch and receive information about MVC and the Vineyard Churches values.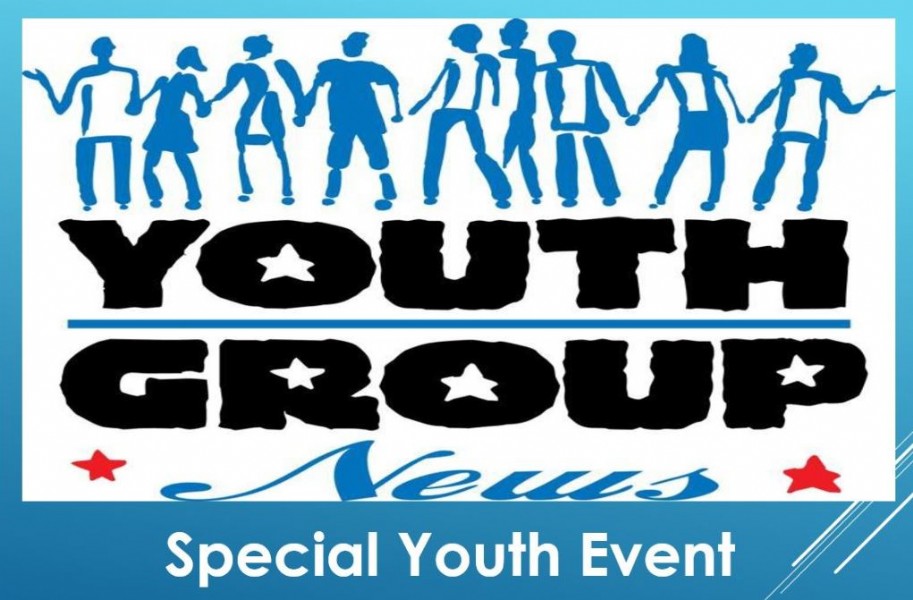 The youth will meet for a meeting to discuss the mission work and upcoming events @ 7 pm on Wednesday, July 18th.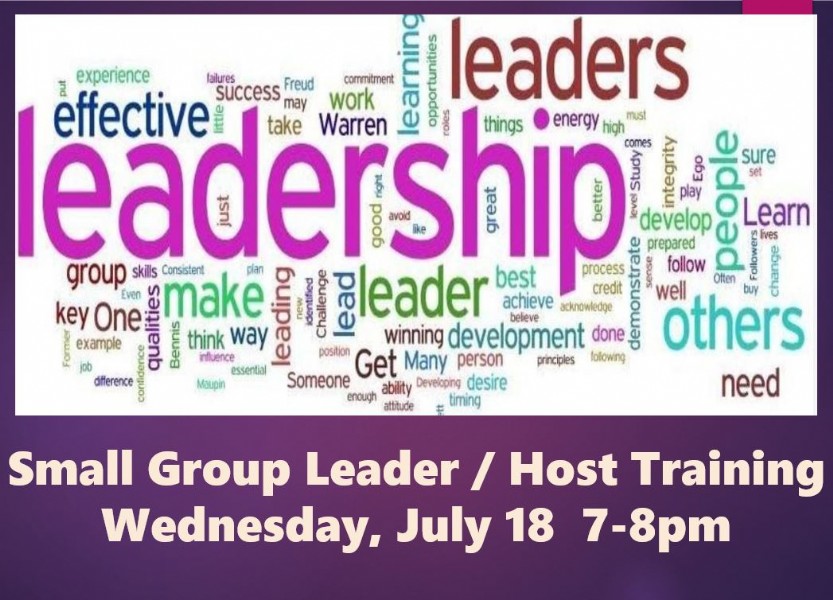 If you haven't decided to lead or host a small group, or if you've made up your mind, come to Wednesday's session for training and information.