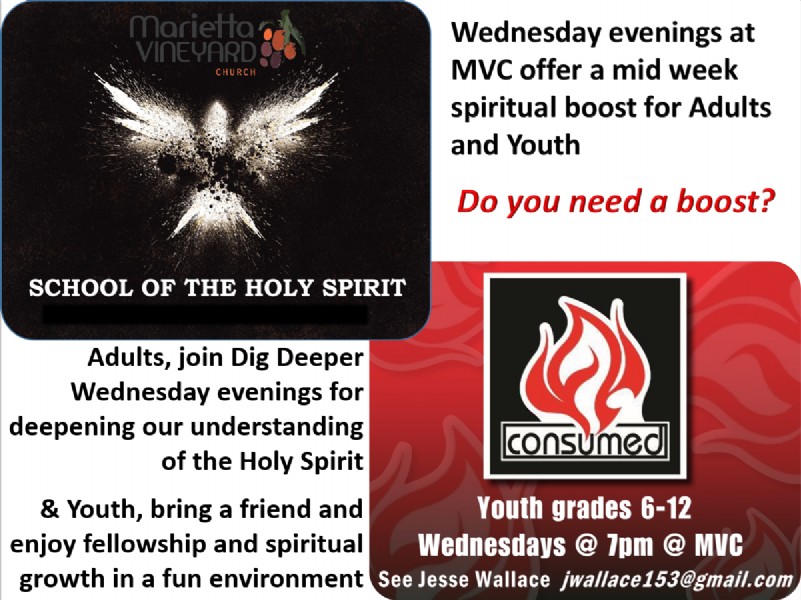 Adults will meet for a study entitled School of the Holy Spirit at 7 on 4/18. All MVC and guests are encouraged to attend. Also, Consumed Youth will meet for fellowship and biblical studies in a fun atmosphere. All MVC youth are encouraged to bring a friend.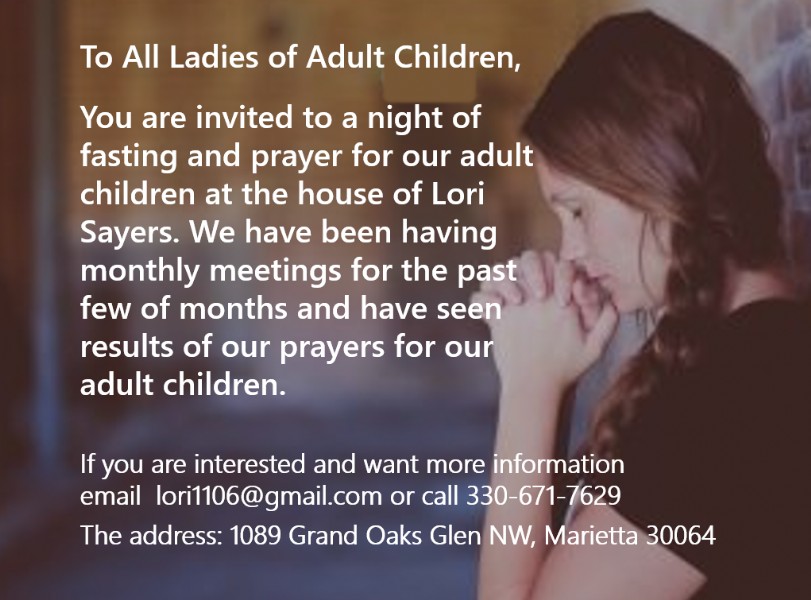 The ladies are seeing results of their prayers. Join the prayer team to pray for your adult children or young adult on 4/19 @ 7pm.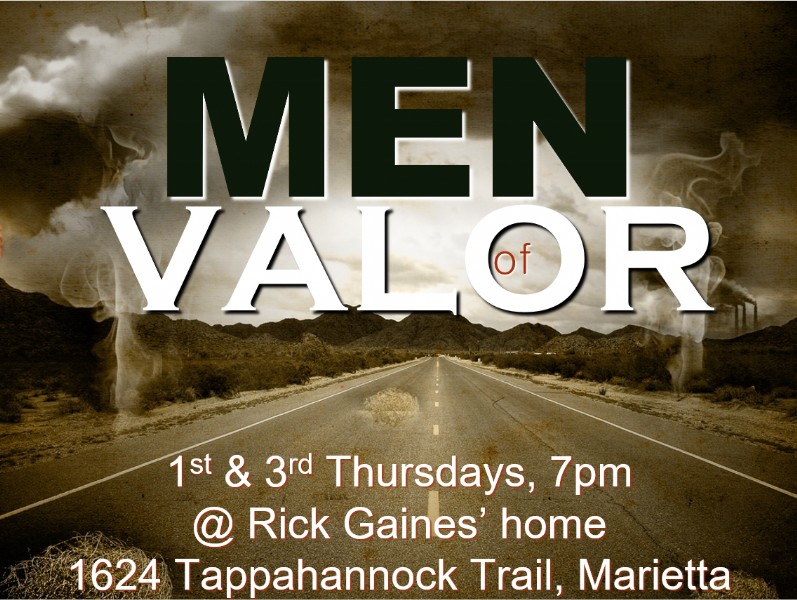 Thursday night, 4/19, the men's small group will continue to study a DVD series which will walk us thru Jesus' betrayal, trial, crucifixion, and resurrection…and will dispel every skeptic's argument against the miraculous event we celebrate at Easter…His resurrection. Get ready to proclaim with confidence…"He is risen and is alive!"